Sitemap for Vascular & Interventional Specialists of Orange County in Orange, CA
As vascular and interventional healthcare providers, we take our role in patients' healthcare journey seriously. That is why we dedicate ourselves to patient education and interventional care. In addition to coming in regularly for routine physicals and needed appointments, patients can also take care of their health by reading about their condition.
For convenience, we have created a sitemap that makes it easier to navigate our website. Here, patients can find information about our various web pages and the connections between them. On our website, we offer information on patient services and blog posts on some of the most common patient issues.
We hope patients can use our website information to optimize their health further. Patients are our number one priority for the Vascular and Interventional Specialists of Orange County. That is why we aim to act as one of their main resources throughout their healthcare journey.
For patients ready to take the next step in caring for their health, call us at 714-598-1194. To schedule an appointment or ask any questions about our services. We proudly serve Orange County and the surrounding area. In addition, we know that open communication is integral to any successful doctor-patient relationship. That is why we make ourselves available for any questions and concerns at all times.
Related Posts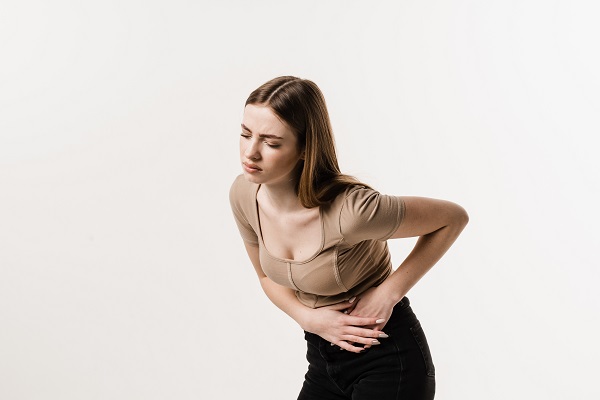 Chronic pelvic pain makes everyday life difficult, but there are treatments available. A vascular surgeon can help you find a pelvic pain treatment that suits your needs. This article will explore the causes of pelvic pain and vascular treatments for when it becomes chronic.Pelvic pain is any dull, sharp, intermittent, or persistent pain in the…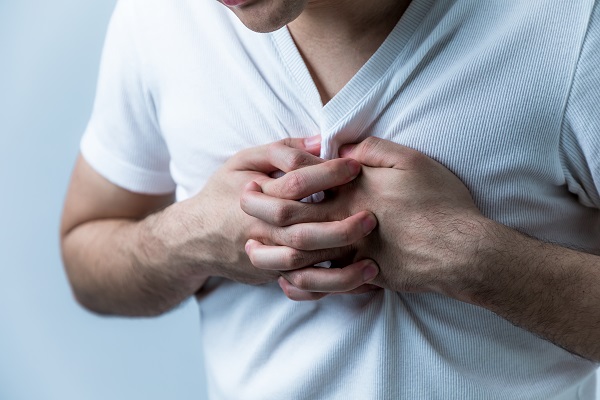 We can conduct early screenings for an aortic aneurysm to help people with a high risk for this condition receive the necessary care. An aortic aneurysm is a bulge in the body's largest artery that carries blood from the heart to the chest and abdomen. This condition can be serious and even life-threatening. The following…